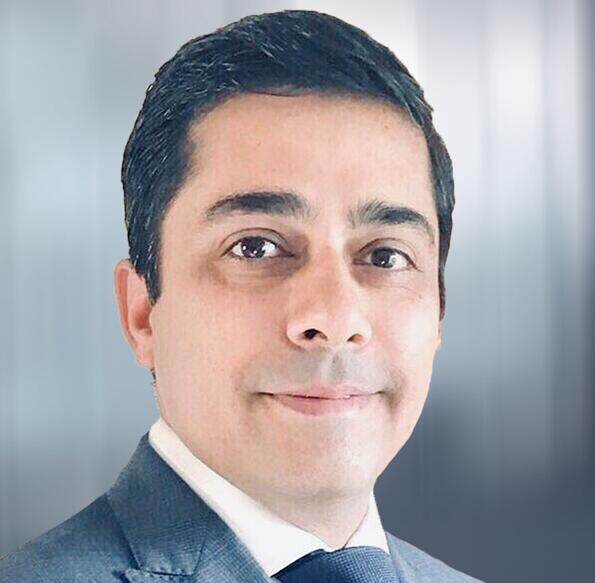 Amit Vij
Managing Director, Private Equity, Europe
Amit Vij is a Managing Director at ISG and leads the European Private Equity practice. He is responsible for engagement with PE funds and thought leadership in addressing the challenges faced by the portfolio companies. He has advised numerous PE backed businesses on Operational Efficiency initiatives right from pre-acquisition to the 100-Day plan and systematic execution in order to deliver the business plan.
Amit has 24 years of professional experience spanning Banking, Sourcing, Aerospace / Defence sectors and as an Entrepreneur. He has previously held leadership roles at a leading global Business Process Management company, a successful Knowledge Process Outsourcing venture and in Investment Banking with Deutsche Bank. Amit started his career as a fighter pilot and was amongst the youngest pilots to have flown all operational Migs (Mig-29, 27, 23 and 21).
Amit holds a MBA from INSEAD, France and is also an alumnus of National Defence Academy.